We are an office of enrolled agents and licensed tax professionals committed to providing services that are the most beneficial to your individual situation.   All professionals are current with educational requirements and are up-to-date on the latest tax laws.  Rest assured that you will receive quality service at a reasonable cost.
What is an Enrolled Agent
An enrolled agent is a tax professional who is licensed to represent taxpayers before all administrative levels of the Internal Revenue Service. This representation is permissible only to attorneys, certified public accountants, and enrolled agents. However, unlike CPAs and attorneys, enrolled agents are licensed to practice within any state. Enrolled agents are required to obtain continuing education credits annually to maintain their EA credentials; therefore as a client, you can feel at ease that your matter will be handled using the most accurate and up-to-date information available.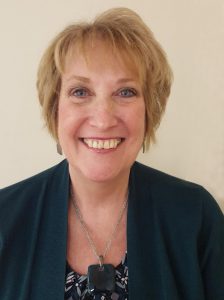 Diane Rowe Caprio (Owner)
Diane has been providing accounting, payroll, and tax services to businesses and individuals for over 35 years. She is originally from Clear Spring, Maryland, and has lived in Washington County all her life. Diane attended Hagerstown Junior College where she participated in the business and accounting program.
She continues to expand her knowledge by attending continuing education classes – an assurance that you will receive the quality service you expect and deserve. In March 2004, Diane received certification to practice before the Internal Revenue Service as an Enrolled Agent. She is also a Notary Public for Washington County, Maryland.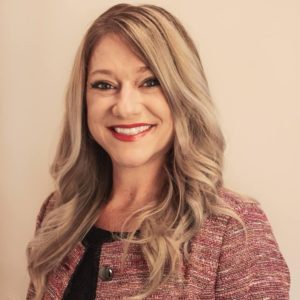 Hollie Hall
Hollie is originally from Boonsboro, MD, and is a 1997 graduate of Frostburg State University with a Bachelor of Science in Business/Marketing.  She has been running her own small business since 2015 and has held leadership positions in the corporate world since 2001.  She also holds the position of Vice President on the Board of Directors for the SLK Foundation, a non-profit organization that supports children with rare diseases.
Hollie is a licensed tax professional concentrating on individual taxes. She is qualified in preparing federal taxes and all state taxes with the exception of New York.   She regularly attends continuing education classes to ensure that clients are provided with the best service.
Hollie provides all payroll services to our clients as well as bookkeeping and accounting support
Hollie is also a Notary Public for Washington County, Maryland.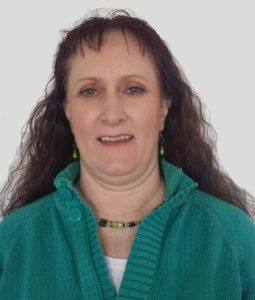 Barbara McNamee
Barb graduated from Williamsport High School in Washington County, Maryland.  She received an Associates Art degree in Management.  In 1998 she took income tax preparation classes and began preparing individual returns.  Over the years, she has prepared returns that include small business and rental activities.
Barb is a Maryland Licensed Tax Professional and meets the annual requirements for continuing education.  She is also a Notary Public for Washington County, Maryland.