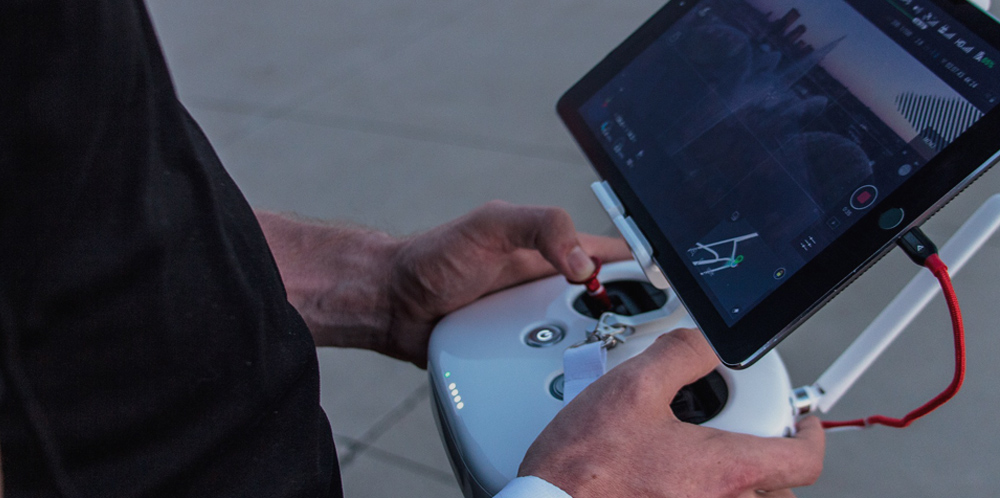 Part 107 Training
ShadowWorks provides law enforcement with training for the FAA Part 107 knowledge test. This exam tests knowledge on the federal regulations for UAS operations, where you can and cannot fly UAS, crew resource management, and emergency procedures. This knowledge is essential for the safe operation of UAS, for those on the ground and in the sky.
Remote Pilot Training
Remote Pilot Training helps operators learn how to manually fly UAS, operate cameras and sensors, recover fly-away UAVs, re-establish lost links, and avoid obstacles and other air traffic. In addition to flight training, ShadowWorks training also covers UAV setup, proper battery care, aircraft/camera calibrations and configurations, and other essential functions of flying UAS
Software and Applications
ShadowWorks Software Training introduces UAS operators to the software and applications used to fly UAVs and collect data. This includes the use of DJI apps, the use of an iPad or CrystalSky monitor in regard to flying UAVs, 3D mapping and imaging applications, live streaming video from the UAV, and updating firmware.
Post-Flight Data Processing
ShadowWorks offers post-flight data processing services, but you can also choose to train your department to process data in-house. This includes creating quality images, video, and maps to use as evidence, and it also includes retrieving telemetry data from the UAS to analyze the quality of flights and to determine when to schedule maintenance for the UAV.